2701 E Mountain Village Dr.
compensation: Top Flat Rate in the Region - Company Sponsored Benefits - Retention Bonuses
employment type: full-time

QR Code Link to This Post

Kendall Ford of Wasilla has an opening for a full time Line Technician.

Kendall pays top flat rate for the region!
This position works a 4/10's schedule which will give you more time to get out and enjoy the great state of Alaska!

Kendall Auto Group is proud to be the largest family owned dealer in Alaska. With multiple brands, including a full Ford sales and service dealership represented we can offer our technicians a regular and substantial stream of work.
Our Line Techs must be high-level professionals; your strong attention to detail is required to fix-it-right the first time, allowing our Ford service team to maintain outstanding CSI with our clients. 1-2 years previous mechanical and line tech experience at a dealership or large independent shop required, Ford certifications preferred. Current ASE certifications a plus.

For more information or to APPLY visit:
https://kendallautoalaska.hirecentric.com/jobs/153026.html

To learn more about Kendall Auto Group and view all other available positions visit: www.KendallCareers.com
We offer our Service Line Techs top flat-rate pay, company sponsored health, dental and vision insurance, a 401K with company contributions, paid time off, retention bonuses as well as employee purchase programs.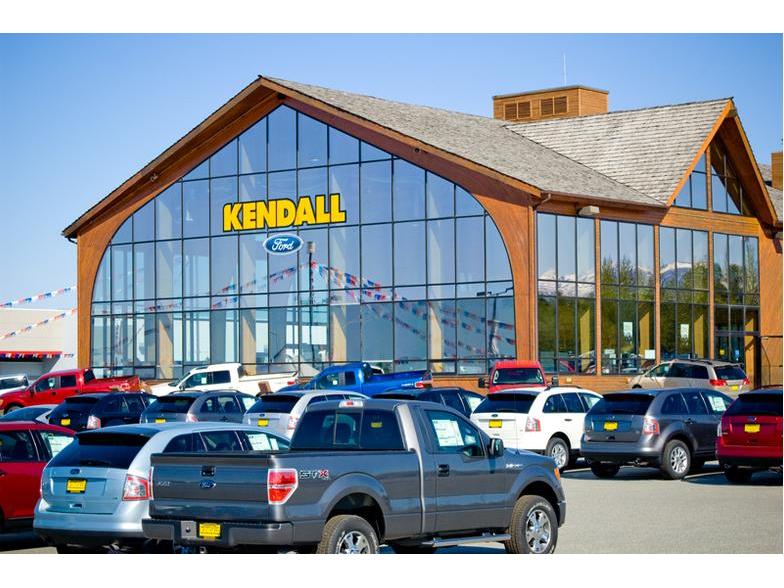 Kendall Auto Group is an equal opportunity employer.
Keywords: tech, technician, used vehicle, PDI, UVI, transmission, diagnostic, Ford, diesel, trucks, cars, flat rate, shop
Principals only. Recruiters, please don't contact this job poster.
do NOT contact us with unsolicited services or offers
post id: 6817152832
posted: